With each new class, we need new Journey Partners. Come learn what is involved in being a CWJC Journey Partner.
Journey Partner Training
Saturday, January 22, 2011
9:00 a.m. – 12:00 p.m.
CJWC Center
1111 Herring Avenue
(on the Methodist Children's Home campus)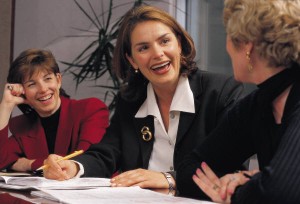 For additional information or to register for the training, contact Elaine George or
Pam Mohundro at 757-0416.