Community Partners
Shaping our community through Strategic Partnerships
Become a Partner
Community partnerships are pivotal to CWJC McLennan County.  Through our partnerships we are able to work strategically pave the way for our students to step forward in their journey.  Mock interviews, school supplies, pathways for education, scholarships, and advertising are just a few ways CWJC partners have used their connections to help CWJC transform lives.
Please call the office for more information about becoming a community partner.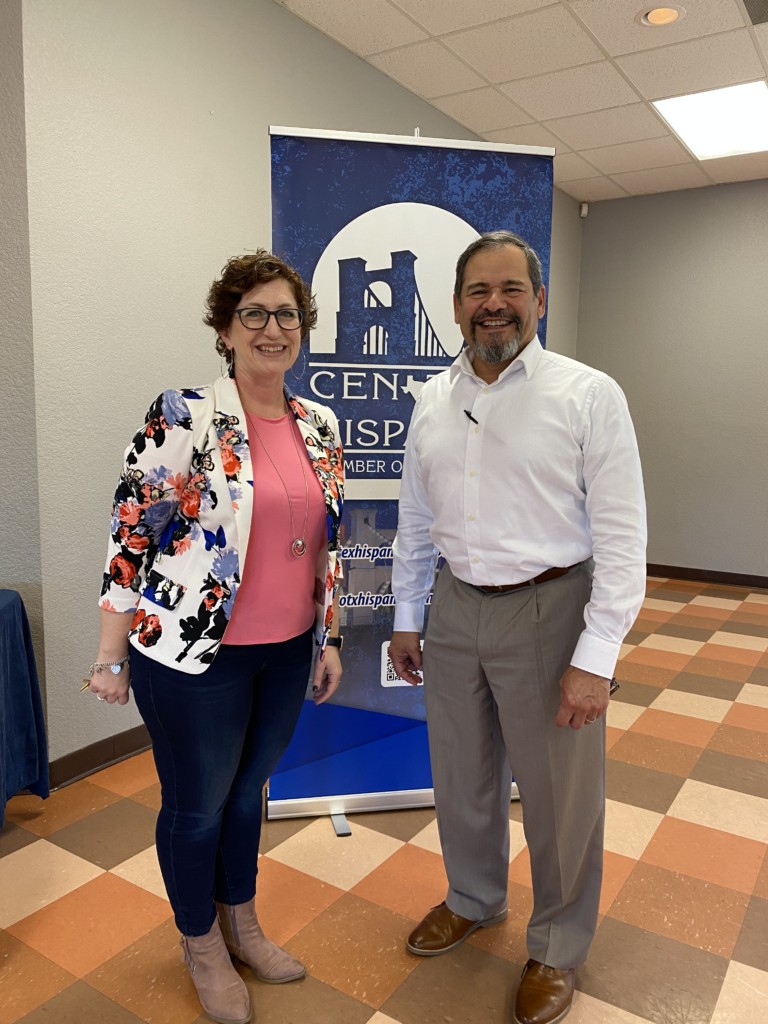 Empowering Lives means building Soft Skills
CWJC aims at developing the soft skills your employees need to become successful longterm in the workforce. Communication skills is at the core of this soft skill curriculum.
CWJC Waco can come to your business and provide information about how your employees can join our programs.

 

This gives you an opportunity to develop these skills in your employees through our services.
Bringing these skills to the forefront of our education programs helps our community develop strong employees and our local businesses engage with stronger, longer employee relationships.
You can double down on your partnership by joining us for our events and annual campaigns where you can network with the community and see the impact of your partnership first-hand.
Building Soft Skills Equals Employee Retention
Employees that develop their soft skills stay longer, work more efficiently, and stay in their jobs longer than employees that lack these soft skills.
Graduates of CWJC are ready to translate these soft skills into the workforce.
Employees that stay in their jobs and communicate with their associates save their employers time and money.
Let's talk about Partnership