Christian Women's Job Corps of McLennan County
Nurturing Women • Transforming Lives
CWJC Waco fosters spiritual, personal, and professional growth empowering women to
transform their lives, their families, and their community.
Our Mission
Christian Women's Job Corps of McLennan County has served women over the age of 18 in McLennan County since 2003. "CWJC Waco" provides 100% free workforce development and GED Classes that seek to empower women through a holistic approach that fosters spiritual, personal, and professional growth empowering women to transform themselves, their families, and their communities. Our classes and workshops include: GED prep and testing, money management, entrepreneurship, computer classes, Bible study, personal relationship growth, resume writing, interview skills, communication skills, and much more. Pairing these classes with tutoring, case management, and mentoring makes our graduates confident and capable employees and community members. CWJC Waco is driven by donors, volunteers, and community partners who are committed and invested in the hope and transformation that women receive through their time at CWJC.
CWJC puts our faith first
At CWJC, we value our relationship with God and want to serve our community through that value. We hope you come to know the love of Christ because of your time at CWJC. 
CWJC believes in the power of education
Education is deeply transforming and powerful. When a person takes a step in their education they take hold of empowering their lives.  Not only will CWJC help you take your next steps in your education and your job skills, we will help you know and understand God's transforming power in your life.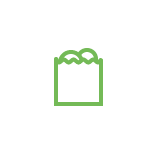 Build a Partnership
Strategic partnerships in McLennan County help CWJC thrive and make a deeper impact in our community.  Excellent partnerships working together create more opportunity.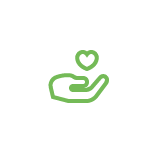 Make a $ Donation
Impactful giving makes a difference in your local community. Our supportive donor community delights to see the impact their dollars make empowerment possible.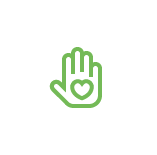 Become a Volunteer
Changing lives starts with our volunteers. Their dedication and care make an impact that changes lives in a permanent way. Whether bringing snacks or mentoring, every effort makes a huge difference.
CWJC & WMU
For more than 130 years, the Women's Missionary Union (WMU)  has devoted itself to making disciples of Jesus who live on mission.  WMU is dedicated to working with churches and believers to accomplish the mission of God.
Overseen by the WMU, Christian Women's Job Corps and Christian Men's Job Corps equip women and men, in a Christian context, for life and employment. Through nearly 200 registered and certified CWJC/CMJC sites across the nation, thousands of women and men each year gain hope for their future.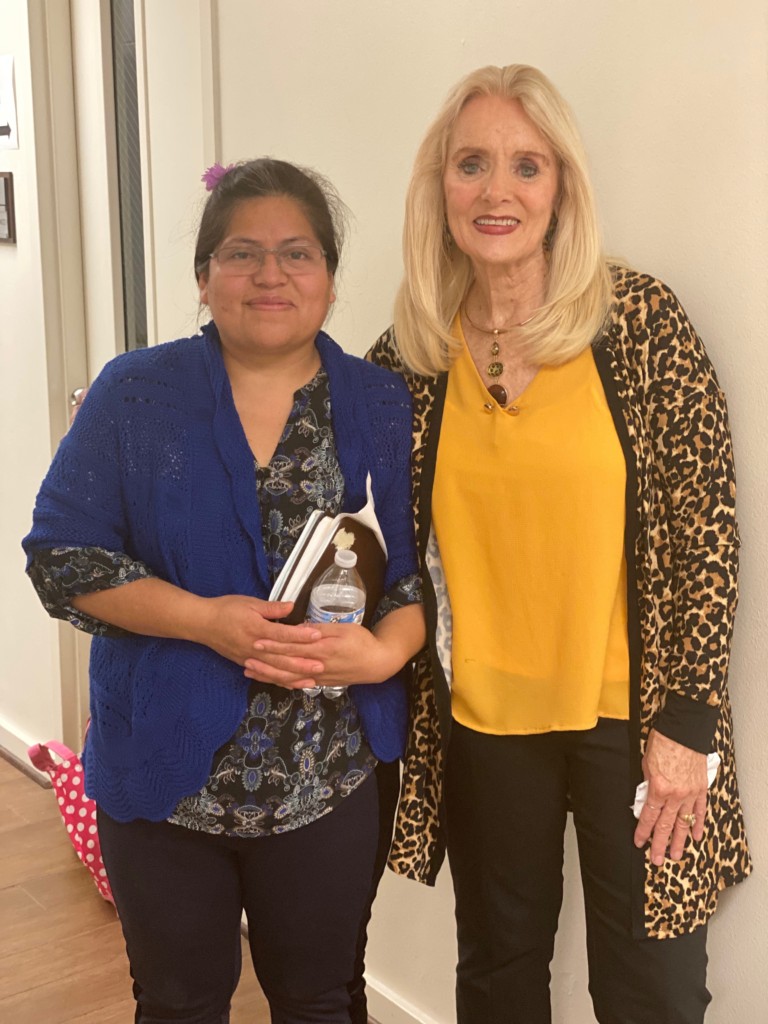 Equip. Empower.
CWJC takes a holistic approach to classes that address spiritual, physical, emotional, and educational barriers to success in the job force and in the education journey.
CWJC takes the guess work out of getting a GED making it completely achievable.  We provide all tutoring, materials, testing needs, fees, and arrangements needed to see GED success.
Equiping women to reach their goals  through mentoring, tutoring, group sessions, and case management makes CWJC's approach unique and successful.
Building soft skills brings longevity in the work force and transforms lives, families, and communities.