Education Track
GED Classes
All classes and materials at CWJC are FREE.
Registration for GED Classes for Fall 2023 is now closed. To register for Spring 2024, please click the Interested in This Class button on this page and your application will be held until registration opens for the Spring. 
 Classes include:
Bible Study
GED Preparation
Assessment Tests
Study Materials
Individualized Quality Instruction
Tutoring
GED Practice Testing
GED Testing Onsite
Day Classes Meet:
Tuesdays and Thursdays
9am – noon
Evening Classes Meet: 
Tuesdays and Thursdays
5:30-8pm
En Español
Education Track
GED Classes
Todas las clases y materiales de CWJC son GRATUITOS.
La inscripción para las clases de GED para el otoño de 2023 ya está cerrada. Para registrarse para la primavera de 2024, haga clic en aplicar y su solicitud se mantendrá hasta que se abra el registro para la primavera.
En conjunto con La Puerta Waco
Las Clases Incluyen:
Estudio Biblico
Preparacion para el GED
Examen de Evaluacion
Material para Estudiar
Instrucion de alta calida personalizada
Tutoria
Examenes de practica para el GED

Pruebas de GED in situ
 Clases durante el dia: Martes y Jueves 9 am a 12pm
Clases en la tarde: Martes y Jueves 5:30 pm a 7:30 pm
What's Next?
Want to get your GED? Applying for admission to CWJC is easy!  Give us a call or send us an email and we will walk you through the questions.  Getting your GED is one of the strongest steps you can take for your future! We are delighted to get you through the process and support you every step of the way.  All you have to do is show up and try your best. You got this!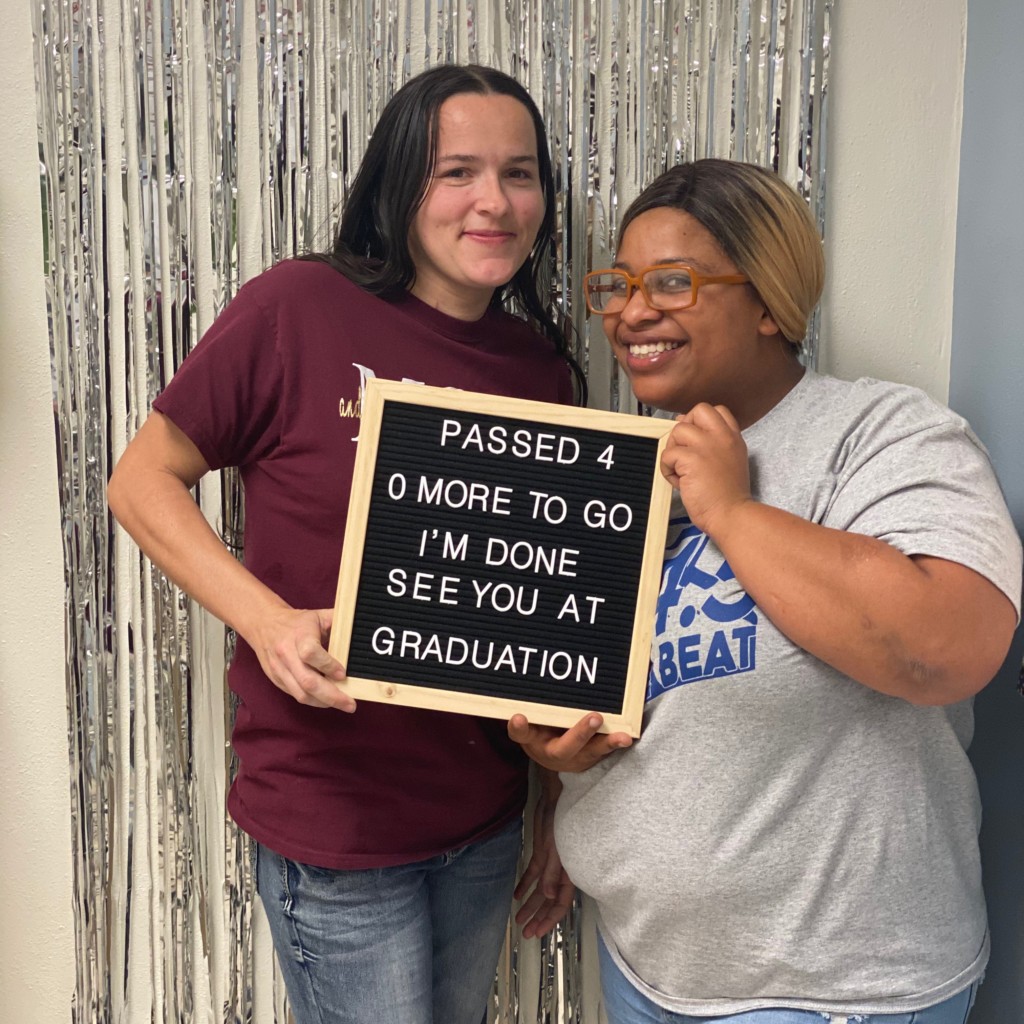 Interested in GED Classes?