CWJC Alumni
Staying Connected, Giving Back
Walking alongside our Alumni
Need encouragement? Reconnect with CWJC! Join our Alumni facebook group for encouraging words from your CWJC sisters.  Subscribe to our newsletter to find out about opportunities and news at CWJC.
CWJC Waco is stepping up our efforts to walk alongside our alumni in new ways. Whether its scholarships for secondary education or leads on jobs, CWJC wants to stand by your side.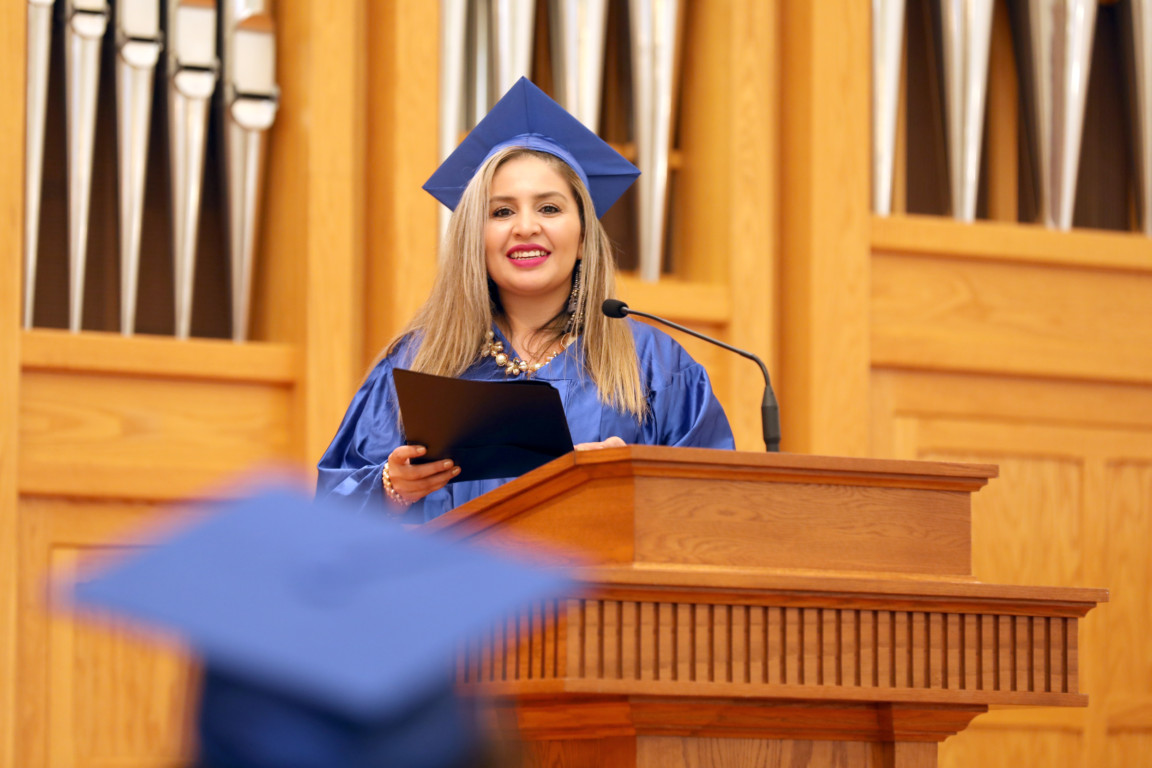 Stay connected to
Job opportunities
Volunteer opportunities
Scholarships
Workshop opportunities
Becoming a mentor
Supporting CWJC
Alumni Fellowship
Alumni Retreat
Lisa
"I was there for the computer skills but I found myself coming back especially for the Bible Study. I thank God every day for CWJC, and I thank them for dusting me off and helping me to believe in myself again."
Ana
"I was reminded at the CWJC retreat that I'm an example to others. I've had my job for 7 years, am happily married, and work with youth in my church."
Jennifer
"Because of the precious time that the people of this program took out of their busy schedules to provide guidance and support, my life has been changed. I now desire to continue my education to be a laboratory technician in hopes of becoming a positive role model and inspiration to others."
Kristin
"You took a lonely, depressed woman, whose life was a mess – and made a strong and independent person. You have strengthened my weaknesses and taught me to believe in me! I am in college now and I am almost done. Pretty soon I will be graduating with an associate's degree in Business Management."
Whitney
"What caught my attention was how these women of CWJC really cared about us and how they never once judged us by our backgrounds. I have made so many changes in my life and I am not the same person I used to be. I know now that I am not alone."
Amanda
"I was ready for a change in my life. I was unhappy with my own life because I had made so many bad choices. Being part of CWJC has helped me out in so many aspects, not to say that I am where I need to be or have reached my full potential but I am not where I used to be… I plan to pursue my dream in the legal field to better myself and my children."
Are you an alumna?
We want to connect with you!