Nurturing Women, Transforming Lives
CWJC provides free GED and Job Training Classes to the women of McLennan County helping them to transform their lives, their families, and their communities.
Goal Setting
We want every woman to be successful.   CWJC can help you set goals and see you through to the next step in your journey.
Educate
Education can transform your world. CWJC will help you take the steps you need and want to take in your education.
Go Deeper
CWJC can help you connect deeper with God, with your relationships, and with your community.
Job Readiness & Career Building
CWJC Waco can help you find the next steps to your future career and build the skills you need to accomplish those steps.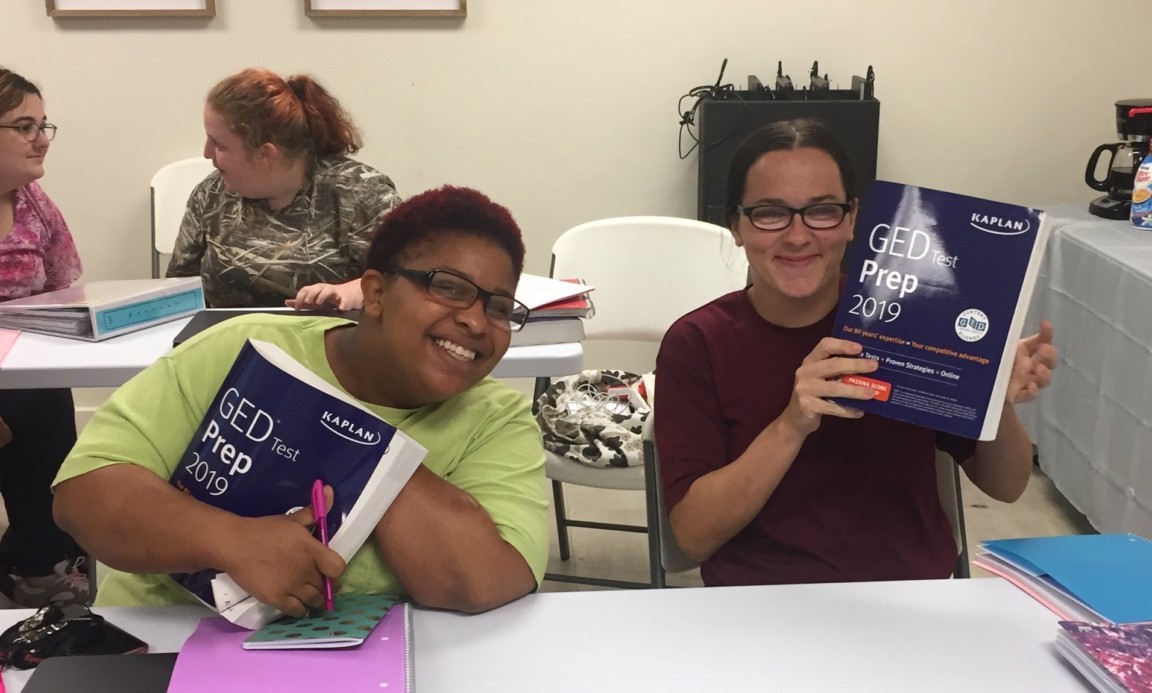 GED
This open enrollment course assists women with completing their GED.  Tutoring, materials, and testing fees provided. Students study at their own pace. All CWJC services are 100% free.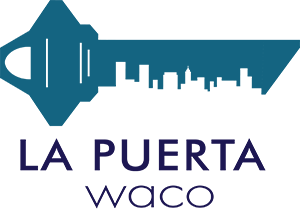 En Espanol ~ Spanish GED
El acuerdo con La Puerta, está registracion abierta ayuda a mujeres a completar su GED. El pago de tutoría, materiales y examen es provisto. Los estudiantes pueden estudiar en sus casas. Todo los servicios de CWJC son 100% gratis.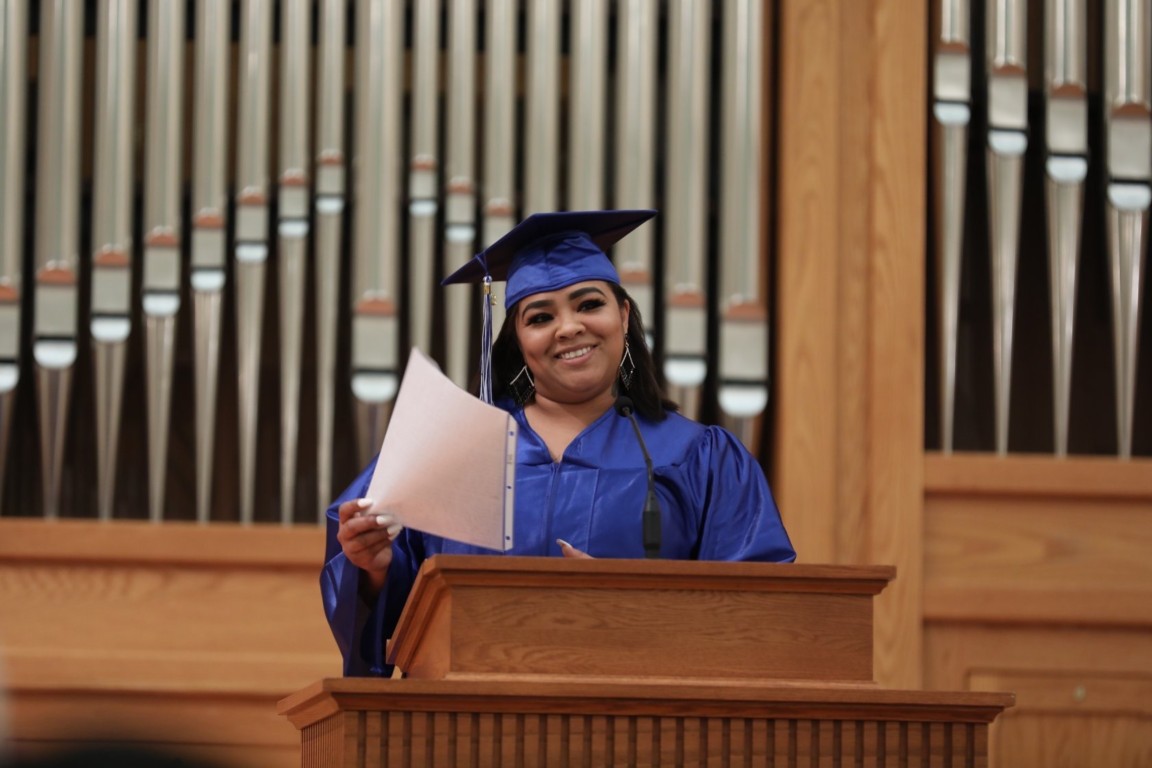 Classes
Courses designed for sisterhood and job readiness.  Focus on your career building skills like communications, computer skills, and interview skills.  Paired with one-on-one mentoring helps students focus on their goals.
Alumni
Your success is our success.  CWJC wants to see their Alumni through each journey they encounter and to see them grow in Christ even after they graduate. Be sure to check out our resources and opportunities for Alumni.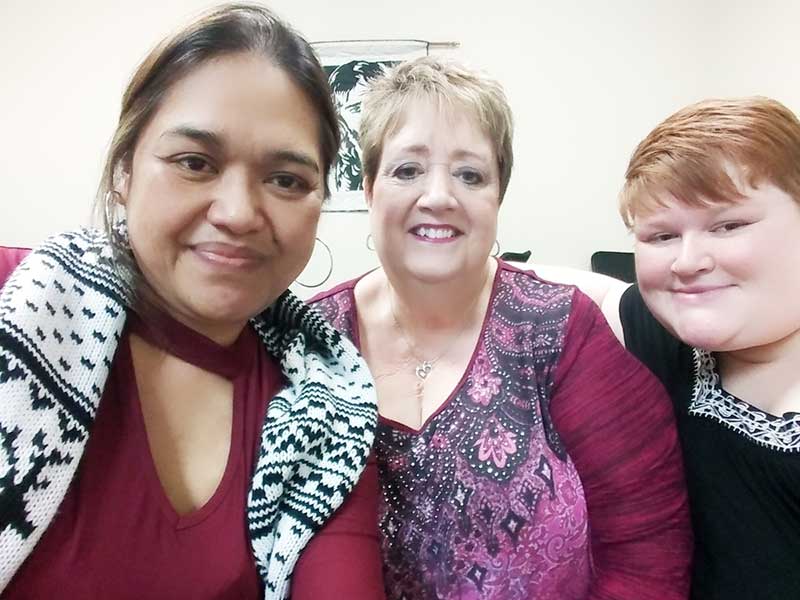 Workshops
Focused study in specific areas – our workshop format fits a busy schedule and is perfect for those wanting to hone their skills. Workshops such as goal setting, entrepreneurship, and college applications are some of the workshops to choose from.
Free!
All CWJC programs are 100% free of cost to our students.  Move at your own pace. All materials and support are provided by our generous donors and volunteers. Available to any woman in McLennan County over the age of 18.
CWJC McLennan County volunteers are at the heart of what we do. They use their expertise and care to impact the women that CWJC serves in a positive, nurturing, and profound way.  There's a need that fits your heart for service.
"Don't worry about coming broken or lost because you will leave with a whole new direction."  ~Malissa
"Come with an open heart and mind because your cup will runneth over by the end."  ~Patty
"When you come to CWJC you will leave a better person. You will find your good qualities."  ~ Nora
CWJC McLennan County extends our impact through strategic community partnerships and the support of churches, employers, donors, and community organzations – working together to strengthen McLennan County.
"CWJC has become a source of encouragement and allows me to begin to believe in myself. Having someone to walk with in this journey confirms to me that I am worth it and that others believe in me, too."   ~  Whitney
"I attended CWJC because I needed hope for a brighter future and direction to attain my dreams. The classes have been vital in my progress. Most of all I have learned who I am as a Child of God. This has been the best gift I have received at CWJC; I now have the confidence to dream again."   ~ Sara
"CWJC gave me the courage that I need to pursue something different. I'm going back to school and will become a juvenile probation officer because I feel like that is my calling. CWJC gave me the skills and the foundation I needed to actually live."  ~ Shon