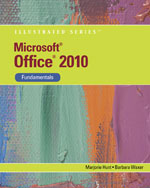 UPDATE: A GENEROUS DONATION ALLOWED US TO PURCHASE THE BOOKS WE NEEDED FOR OUR COMPUTER CLASS.
Click  to see  our current ministry needs.
---
We have upgraded our computer software to Windows 7 and Office 2010. You can help purchase the computer books needed in the computer lab — $60 will provide one book. We will need at least 15 books.
Please visit our donate page for ways to help financially.