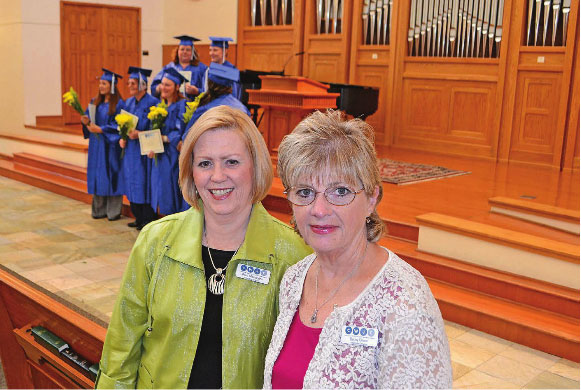 "What is my vision? For one woman to give one hour a week to impact one life to impact our community."
That is the dream of Becky Ellison, associate director of Christian Women's Job Corps. It's a desire she has with Pam Mohundro, executive director, as they and numerous volunteers continue to improve the lives of women in McLennan County.
Read the rest of the article by Elizabeth Oates on page 64 in Waco Today.