Summer Resource List 2021
What's to do and where to get summer resources? Our amazing intern, Jolie Carr, has created a summer resource list that will have you planning your summer and feeling connected to our community! Whether you are looking for fun for your kids, mental health resources to keep you moving forward, food resources, or even ways to connect, this is packed with helpful info for this summer.
Download your electronic copy of this Summer Resource List HERE today!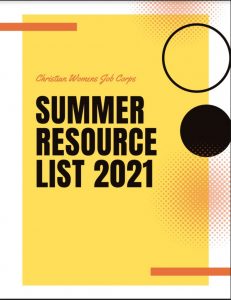 Easter Bible Drive for CWJC Students!
We are super excited to announce that the Bible fundraiser drive was a huge success! Our amazing community was able to help CWJC fundraiser $2200 towards Bibles for 2021 – which means we can distribute over 200 Bibles! Already this semester, we have given out 65 Bibles. What a blessing to be able to offer Scripture to so many women and their families! Bible studies this semester, though virtual, have been an enormous blessing to so many. Women are telling us how impactful these studies are together and how much God is doing in their lives. Praise the Lord for such a great news and thank you for your support!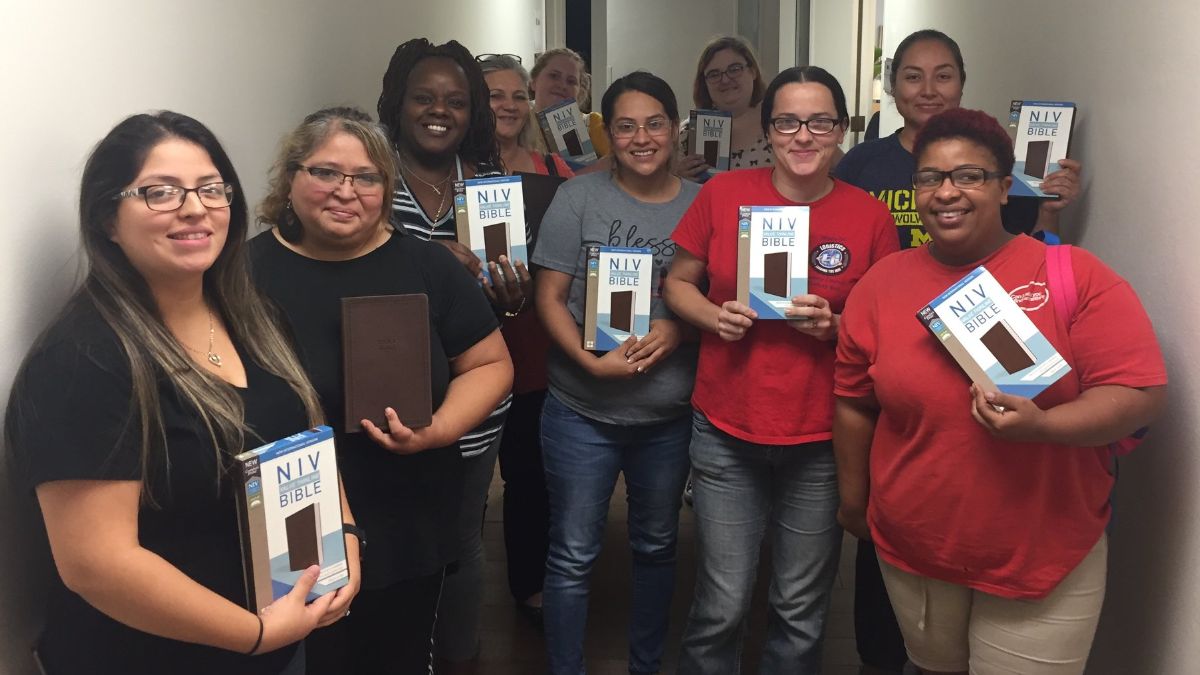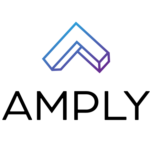 New ways to give and expand your donaciones! CWJC has added Amply Matching and Venmo to our giving portfolio. Amply helps donors match their gifts through their employer. It takes only a moment to fill out a profile for Amply and Amply takes care of the rest. It's a great way to double down your donations. Venmo is a money exchanging app that allows you send and receive money without fees. It takes only a moment to set up and is very safe to use. Both Amply and Venmo are trusted and insured platforms that CWJC is excited to make available to our donors.
Venmo to CWJC-Waco
Current Volunteer Opportunities
Upcoming Trainings
Check back for more upcoming trainings. Join our mailing list and follow on social media for quick info.
Current Volunteer Needs
Mailouts for fundraising are being prepared.  Many hands make light work! Message us if you would like to help stuff envelopes!
Ambassadors needed!  It's fundraising season for CWJC - we need your connections and your engagement "talking up" CWJC to the community.

Become a teacher with our GLOW Workshops and Classes! We are making our fall schedule and want you to teach a course. Reach out and let us know how you want to impart your gifts to our CWJC community.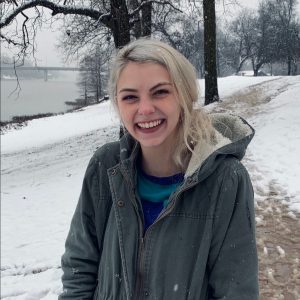 Happy Easter! New Intern and more GLOW Classes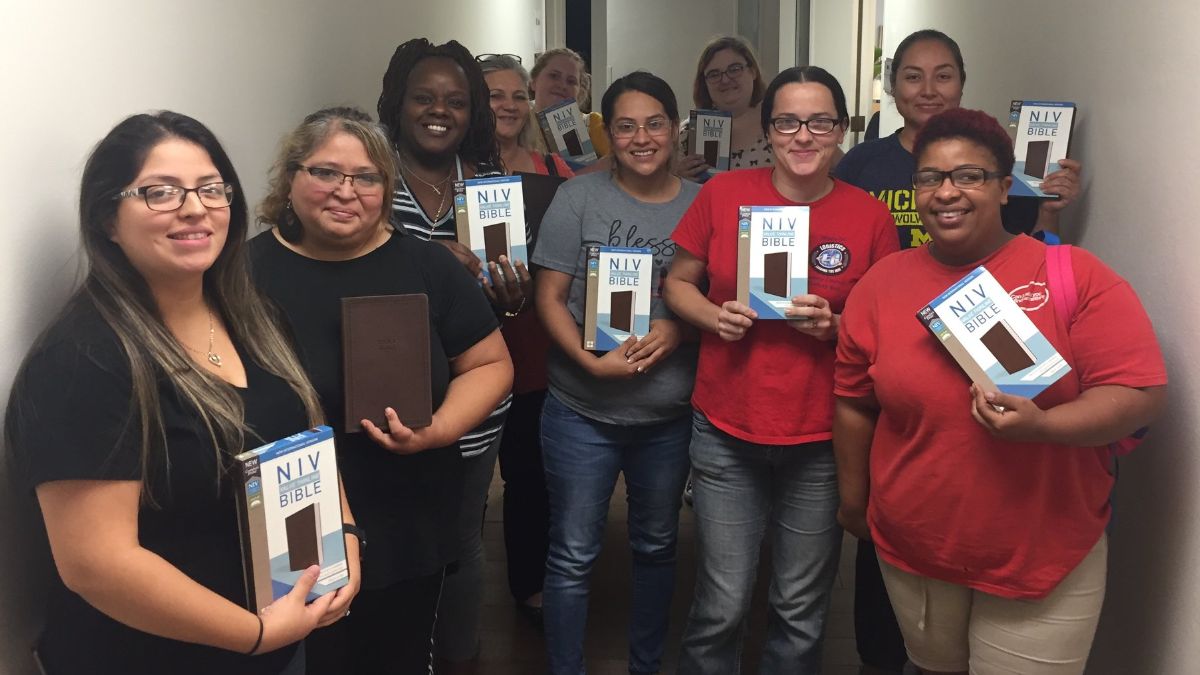 New GLOW Classes, Bibles for All and New Board Member