Fall Classes and COVID19 Update
Questions about Remote Instruction
In response to the needs of our students and teachers, CWJC Waco is maintaining online classes during the Fall 2020 semester. All classes will be held remotely through December 2020. Graduation plans are not fixed at this time; an update will be available when graduation facilities become available for usage. We appreciate our excellent volunteers – tutors, teachers, board members, and mentors – still Staying In and Stepping Up their efforts to support CWJC participants during this time. A lot of our participants and volunteers have learned new technology and stretched themselves a lot for CWJC's benefit. Many participants are still working hard even over the summer on GED studies. CWJC Waco is stepping up our efforts to provide excellent instruction, personal connection, and individual care during this unprecedented time. If you have any questions about needs with remote classroom work, please contact us via email.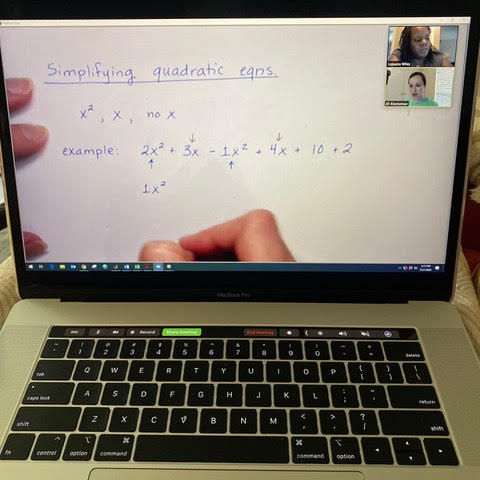 CWJC's annual fundraiser, Baskets of Hope, is a touchpoint in our community and has been a special event for more than a decade. With our pandemic predicament, CWJC has made the decision that Staying In and Stepping Up is our best choice during this season. With that, we invite you to step up your giving over this summer. Start your giving journey, or continue your commitment, at www.wacobaskets.com.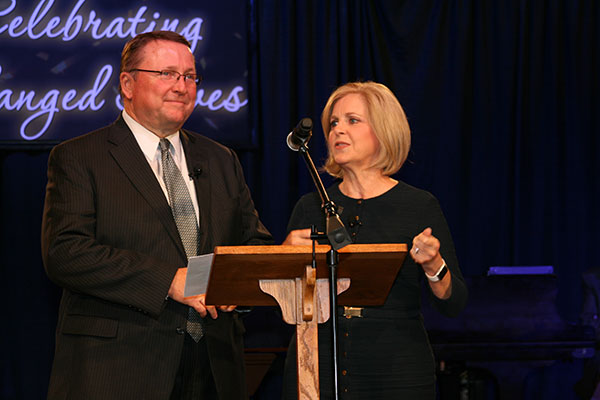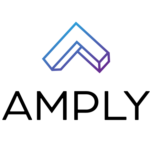 New ways to give and expand your donaciones! CWJC has added Amply Matching and Venmo to our giving portfolio. Amply helps donors match their gifts through their employer. It takes only a moment to fill out a profile for Amply and Amply takes care of the rest. It's a great way to double down your donations. Venmo is a money exchanging app that allows you send and receive money without fees. It takes only a moment to set up and is very safe to use. Both Amply and Venmo are trusted and insured platforms that CWJC is excited to make available to our donors.
Venmo to CWJC-Waco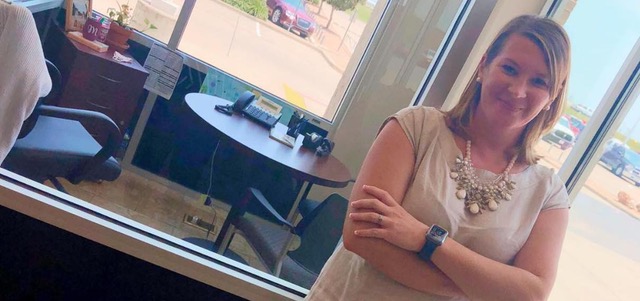 Empowering Women from Home
Staying In and Stepping Up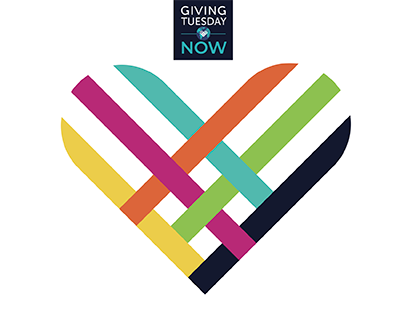 Greetings from my Study!
April 2020
Giving Tuesday Now Challenge and Testimonies from recent graduates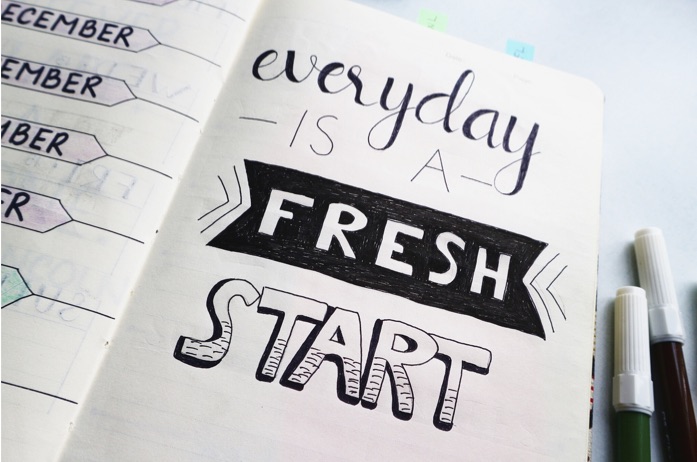 Greetings from my Study!
March 2020
CWJC full organizational update regarding COVID19 
Current Volunteer Opportunities
Upcoming Trainings
Check back for more upcoming tranings. Join our mailing list and follow on social media for quick info.
Due to COVID19 restrictions, all trainings will be held remotely until August 2020.
Current Volunteer Needs
Mailouts for fundraising are being prepared.  Many hands make light work!  Message us if you would like to help stuff envelopes! We can deliver to you for social distancing.
Ambassadors needed!  It's fundraising season for CWJC - we need your connections and your engagement "talking up" CWJC to the community.
Due to COVID19 restrictions, most of our volunteer opportunities are remote based.  All classes and students are off-campus at this time.