The Iris Harris
Memorial Fund
In Memory of Iris
Your donation will help support GED testing costs and support faith-based, Christian classes for women in Waco, a cause close to Iris and Barron's hearts.
Thank you for your contribution in memory of sweet Iris. 
Other Ways to Give in Memory of Iris
Mailing Address
P.O. Box 20432
Waco, TX 76702
Venmo to CWJC-Waco
Checks may be made payable to: CWJC Waco
Memo: Iris Harris Memorial Fund 
All donations are tax deductible.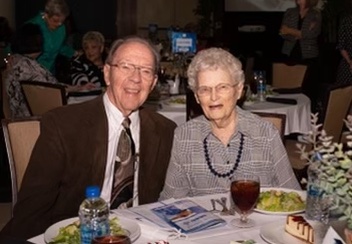 In Loving Memory
of Iris Harris