Transforming Lives
Through Giving
Why I give to CWJC ~ Julie
CWJC is an organization that truly touches the lives of women in the community who need a hand up not a hand-out.  The women who come to CWJC do not always know exactly what they need when they arrive but by the time, they finish the classes they gain way more than they imagined.  Some of these women come because they need to complete their GED or to gain some knowledge about computers or even themselves and their relationships with others. The various classes are taught by volunteers, but the materials used in the classes are part of the CWJC budget.  Giving to CWJC helps to provide the resources and materials that the women need to succeed, get a job and provide for their families.  When I became a part of CWJC in 2007 as a board member, I was able to see first-hand how the program makes a difference in the lives of the women.  When you hear a graduate of the program talk about her life before and after CWJC either at a graduation ceremony or at Baskets of Hope, one becomes "hooked" to want to be a part of the change.  Supporting CWJC by giving either monthly/yearly or at Baskets of Hope help the operations of CWJC flow and provide the tools and resources for the women.  Therefore, I give to CWJC, to be a part of the change in a woman's life so that she can be a change in her family's life.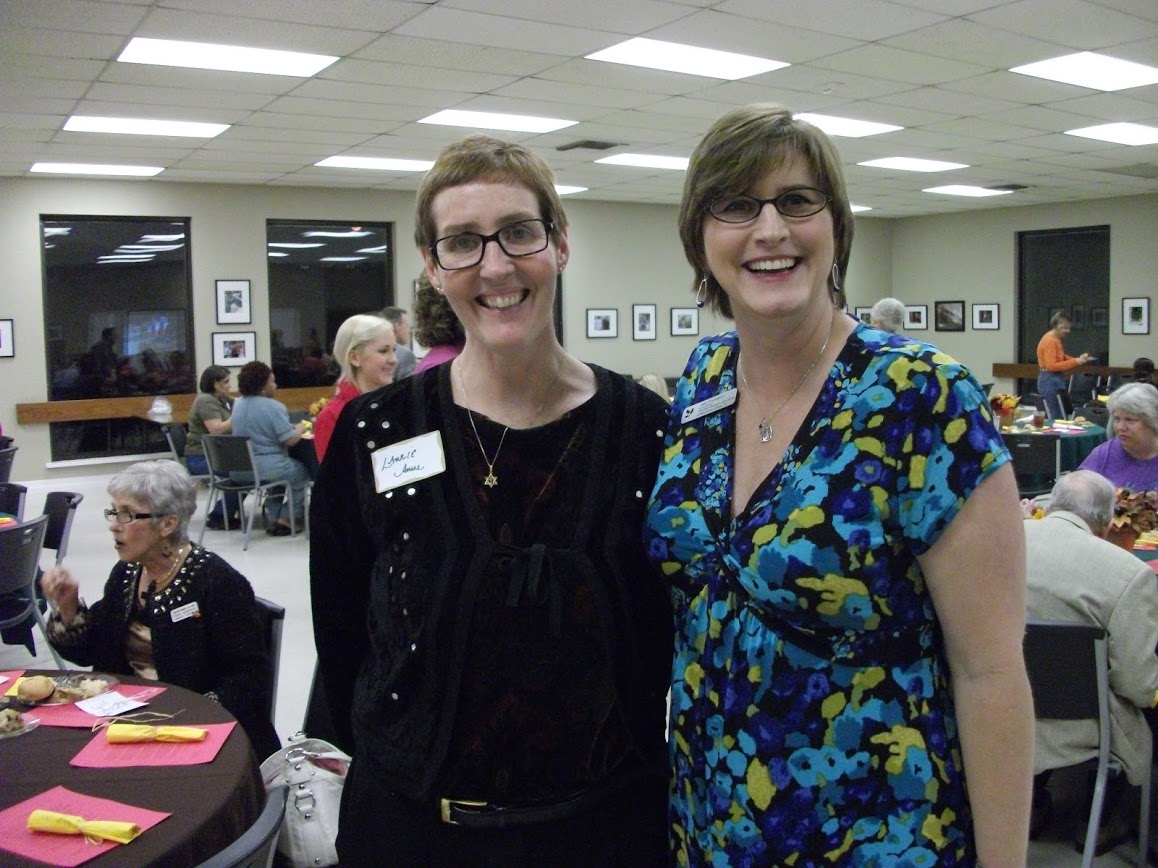 Donate Now
Use this quick form to get you started with your electronic donation or keep scrolling for more giving options.
Get in touch
Have questions about your support of CWJC? Get in touch with us.  Checks may be mailed to mailing address below.
Checks may be made payable to: CWJC Waco
Hours of Operation
M – F 8:30 a.m. – 4:30 p.m.
Other ways to Donate
CWJC accepts Venmo and ACH withdrawals. We are also partnered with Amply for employer matching.
Success Rate of Graduates
Cost for one woman to graduate
Volunteers donating their time since 2003
Volunteer hours served in 2019.
Women Served in McLennan County
How your donation helps CWJC:
Training
Curriculum
Classrooms
Computer lab
Technology services
Educational supplies
Graduation ceremony
Transportation Needs
Continuing education and support to CWJC Alumna
Excellent staffing to ensure success
Community support through strategic partnership work
Are my donations tax deductible?
Yes! CWJC Waco is a 501c3 organization making your donations tax deductible.
How do I sign up for automatic monthly donations?
You may submit your information via our website for ACH authorization or download this ACH form and mail it to our office. Please include your phone number.
How can I view CWJC's financials?
CWJC Waco is a GuideStar certified giving organization. All of our documentation is available to you at any time. Email us for copies or visit GuideStar.org or search for us on https://apps.irs.gov/app/eos/ under Christian Women's Job Corps of McLennan County.
How can I sign up for employer matching?
CWJC Waco uses Amply for our employer matching. Visit _____ for more information or send us an email to learn more.